Our Services
Daily Mainland Trips!
Call in advance to guarantee availability of trucks. Daily mainland to Van Isle. and vice versa.
Flatdeck Hauling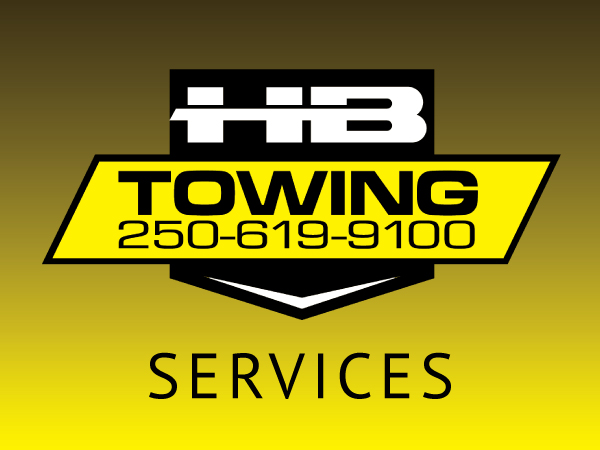 Local + Long Distance
Whether you're going 5km or 500km HB Towing has a truck for local and long-distance jobs.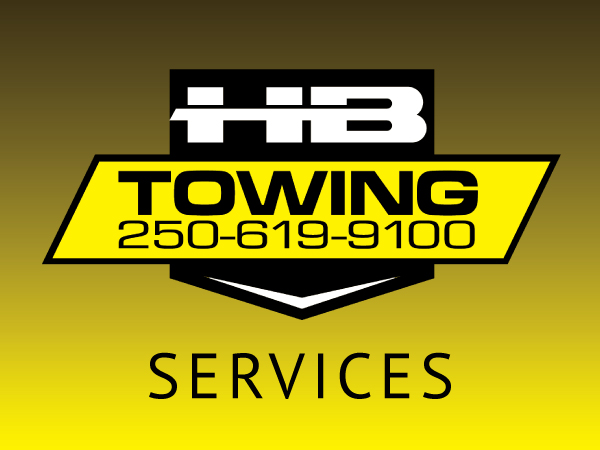 Shipping Containers
HB Towing has multiple options for hauling your Sea Cans and Shipping Containers. Call or text today.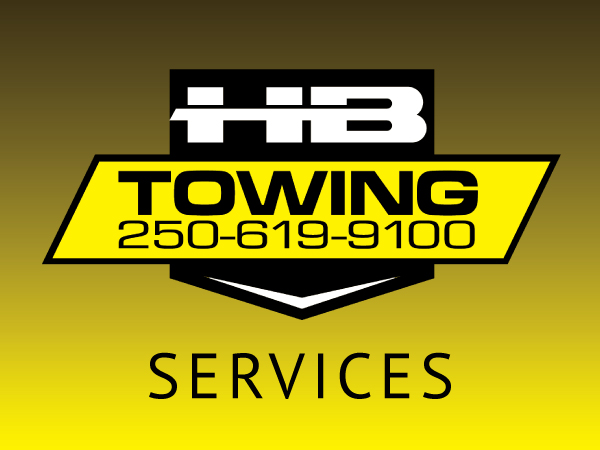 Large Equipment
Need something large hauled? We can do that.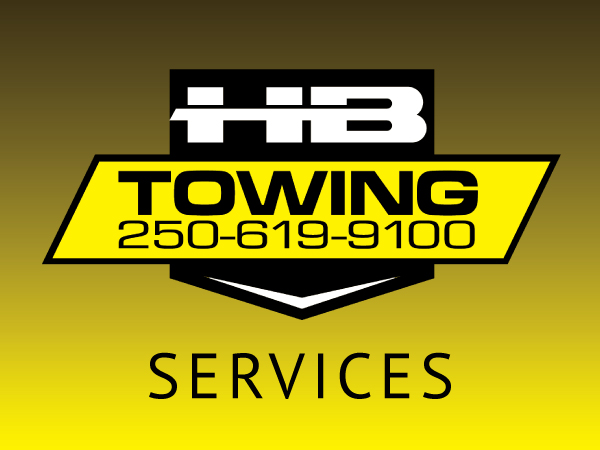 Medium Equipment
Need something a little bigger hauled? We can do that.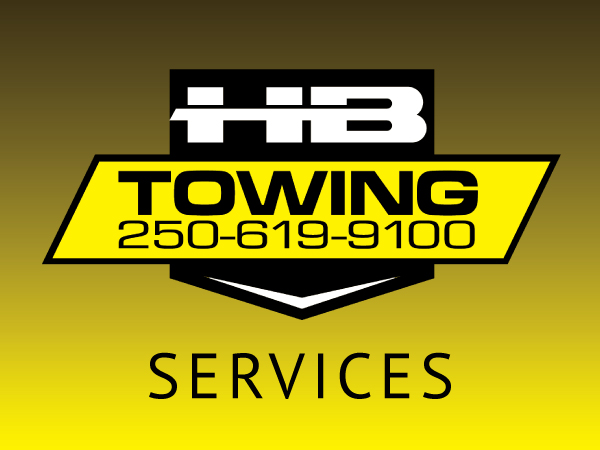 Small Equipment
Need something smaller hauled? We can do that.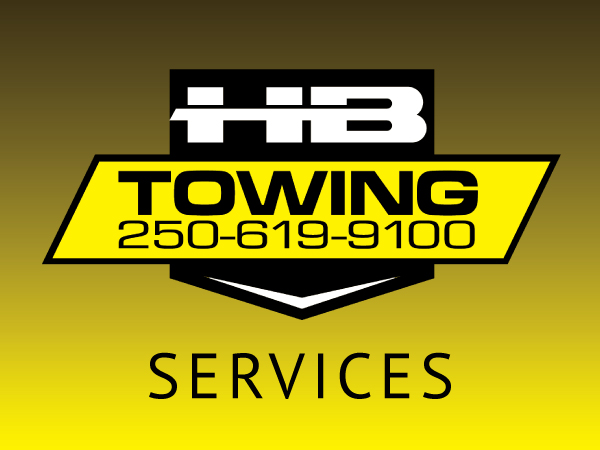 Exotic/Classic Cars
Need to move your collectors car. HB Towing can do this. Taking care so your vehicle is moved safely and professionally.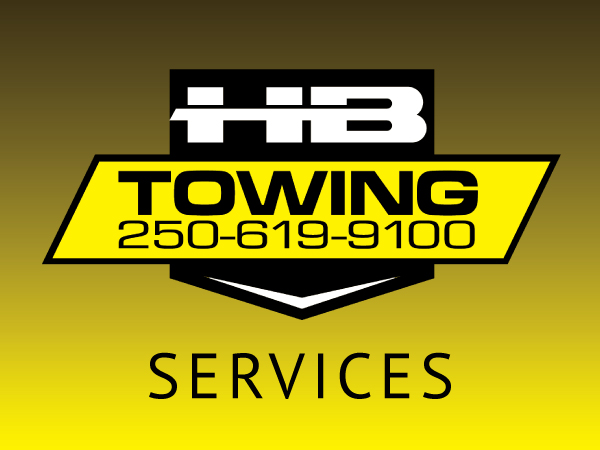 Boat and Trailer
HB Towing has you covered when moving your boat and trailer (the boat must have its own trailer).
Towing + Roadside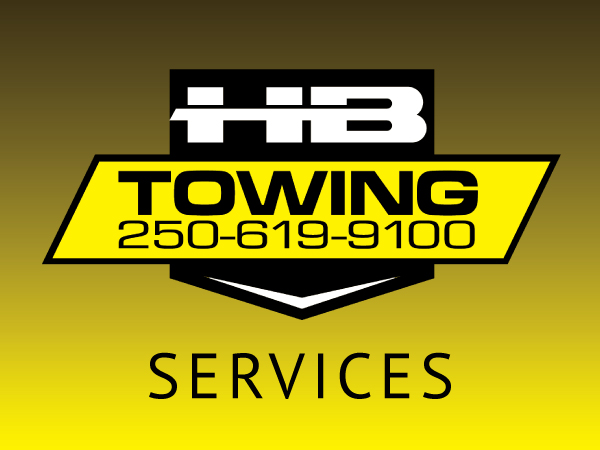 Breakdowns
No matter where or when. If you have a breakdown just call or text HB Towing and a solution will be arranged.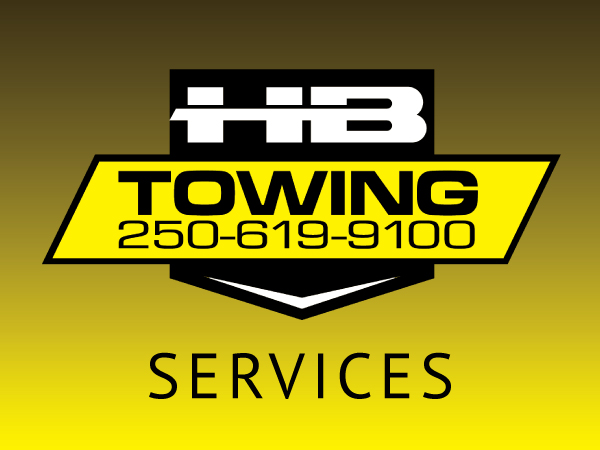 Daily Mainland Trips
Daily trips to and from the lower mainland; from skid-steers to cars to wheel loaders, we move it all.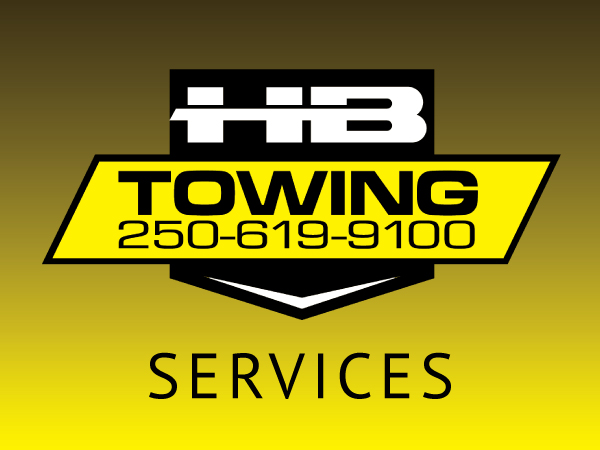 Emergency Towing
HB Towing prides itself on being available in your time of need. If you find yourself in need of an emergency tow call us today.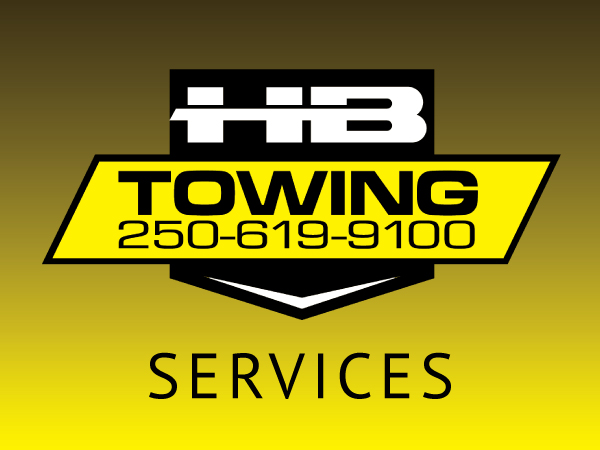 5th Wheel
Need a 5th wheel towed but don't have the truck? HB Towing has you covered here too.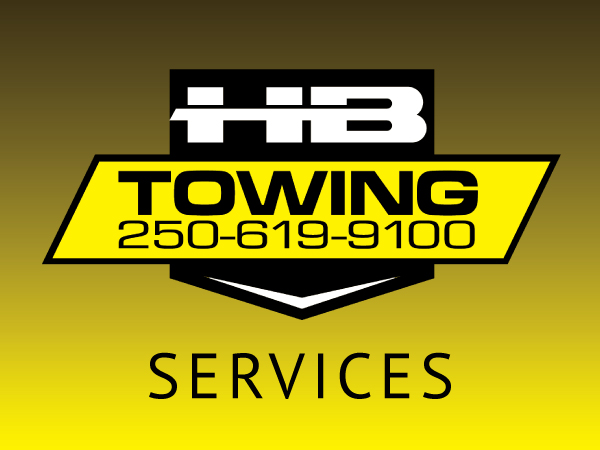 Jump Starts
HB Towing is here when you need a jump. Just call or text.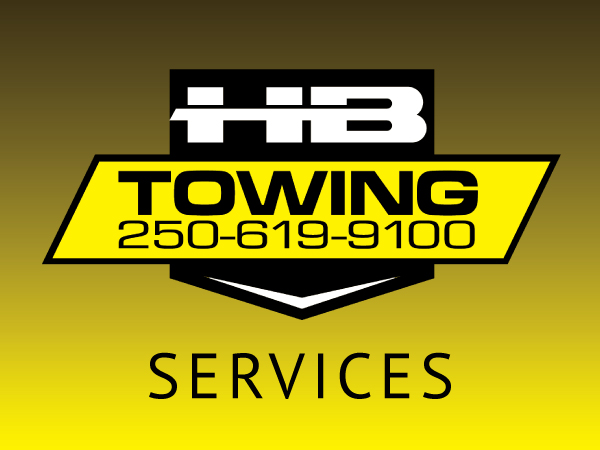 Lock Outs
Accidentally lock the keys in the vehicle? No worries, HB Towing can get you back in and on your way.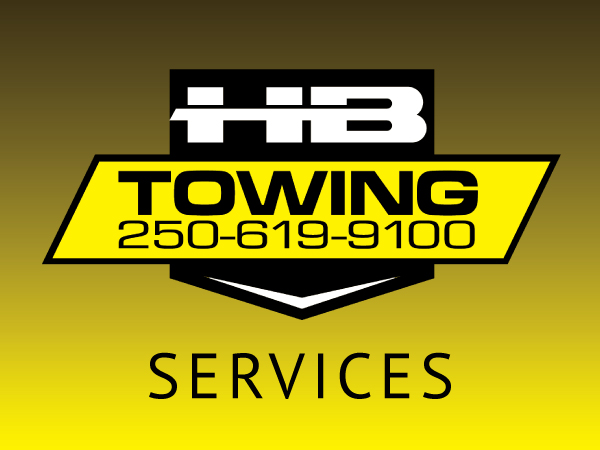 Tire Change
HB Towing can do a quick tire change, or all 4 if need be. Call or text us today.
Have a question?
Call us today and our amazing staff will be happy to help you.
250 619 9100
Region
From Vancouver Island to Chilliwack and everywhere in between.
Vancouver
Victoria
Nanaimo
Chilliwack
Whistler
Sunshine Coast