Why Us
Vancouver Island & the Lower Mainland's towing and hauling experts.
HB Towing believes in providing fast, dependable and fair priced towing & hauling services to all our customers. Whether your moving something small or large, locked out of your car, or stuck on the side of the road HB Towing is here to help.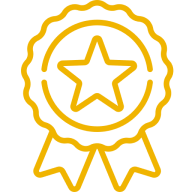 Mainland to Van Isle.
HB Towing is your #1 choice for hauling and towing between the Lower Mainland and Vancouver Island.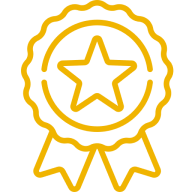 Dependability
HB Towing is just a call or text away from helping you. Anywhere, anytime.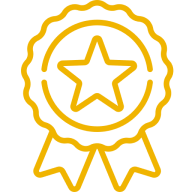 Consistency
HB Towing has been servicing British Columbia for nearly 20 years.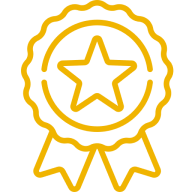 Fair Pricing
HB Towing prides itself on providing quality dependable services at affordable prices.
What our clients are saying
"Very impressed with this company to get me and my car out of a tight and dangerous spot this morning in the snow. Quick, friendly service and very competent. Thanks again!"
Sabrina Yeudall
What our clients are saying
"Wow! Better priced than the competition and fast, especially for a last minute tow on a Sunday."
Leah Macmillan
What our clients are saying
"I locked my keys in my car at superstore. When I phoned HB Towing they had a guy come out right away and unlock my door. Super friendly and efficient guy. Thanks!"
Chelsea George
What our clients are saying
"I had to junk my car. Very impressed with the customer service and very fair price was paid to me."
Tammy Finlay
What our clients are saying
"Awesome service! Arrived within 20 minutes. Would definitely recommend this company. Helpful and friendly service. Thank you."
Jim McCarthy
Have a question?
Call us today and our amazing staff will be happy to help you.
250 619 9100